---
---
At AllGlass Tempering Inc., we have the capability of tempering glass in many thicknesses and sizes, thanks to our state-of-the-art fabrication machines and tempering furnace. The glass tempering furnace is used for tempering flat glass of different sizes and thicknesses. This equipment with advanced technology ensures excellent flatness of the glass.
About our tempering furnace

Capacity: 7 ft x 12 ft

Thick: 5/32 in - 3/4 in

Perfect flatness
---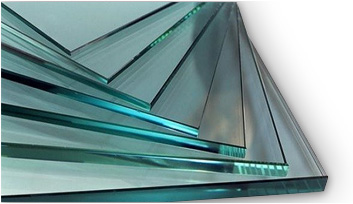 Glass is tempered through a process of extreme heating and rapid cooling. Tempered glass is significantly harder than normal glass. It Is used in applications where standard glass could pose a potential danger, because tempered glass is four to five times stronger than standard glass and does not shatter into large shards when broken, eliminating the risk of sharp edges.
The thermal process that cures tempered glass also makes it heat-resistant. Tempered glass can be used in any situation where there is a danger of the glass breaking due to extreme heat.
---