Whether etching glass for privacy or decorative purposes sandblasting is a fast and efficient way to create an etched appearance quickly and effectively.

Sandblasting is a process of smoothing and cleaning a hard surface by forcing solid particles across that surface at high speeds using compressed air.
---
---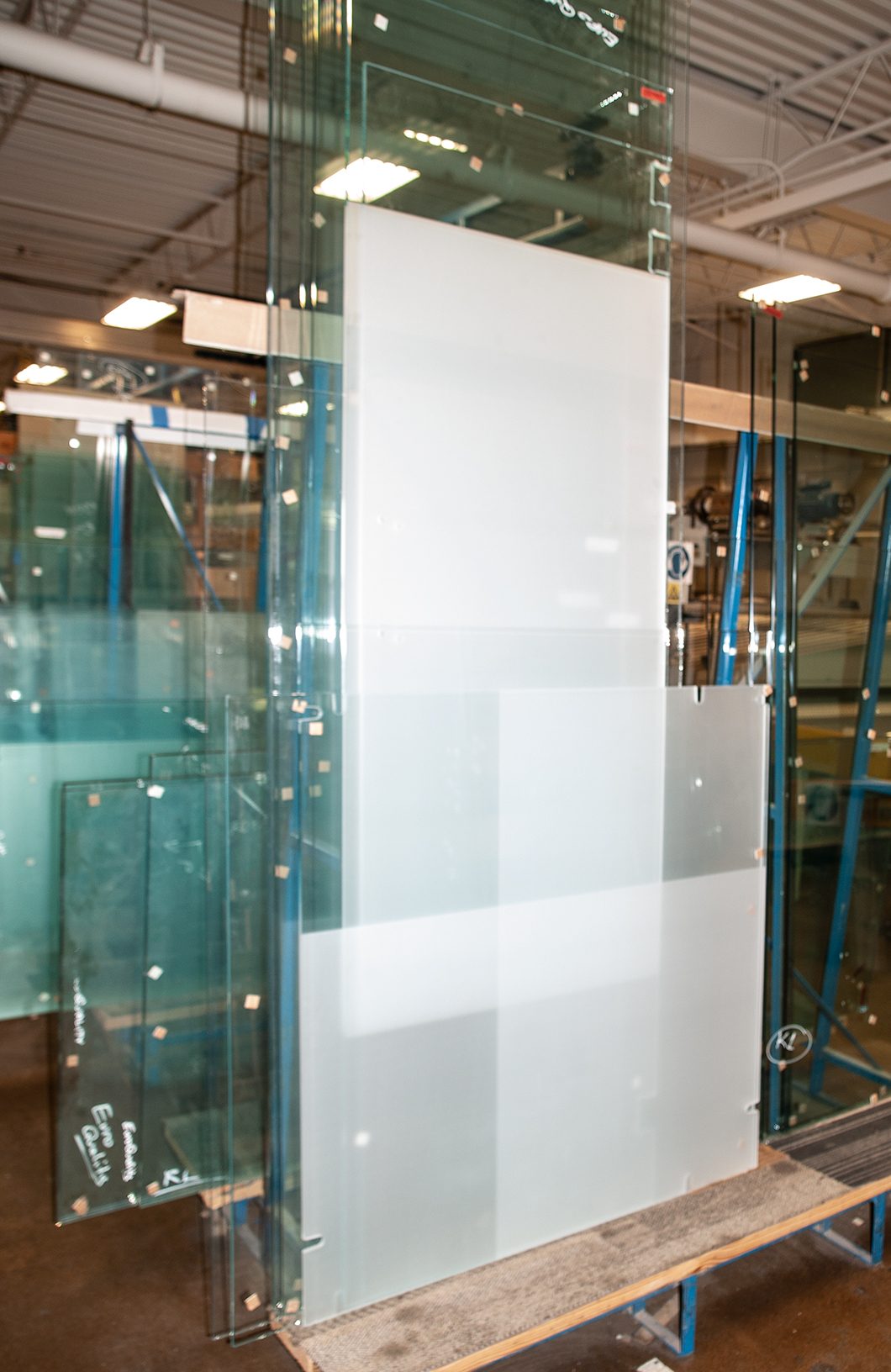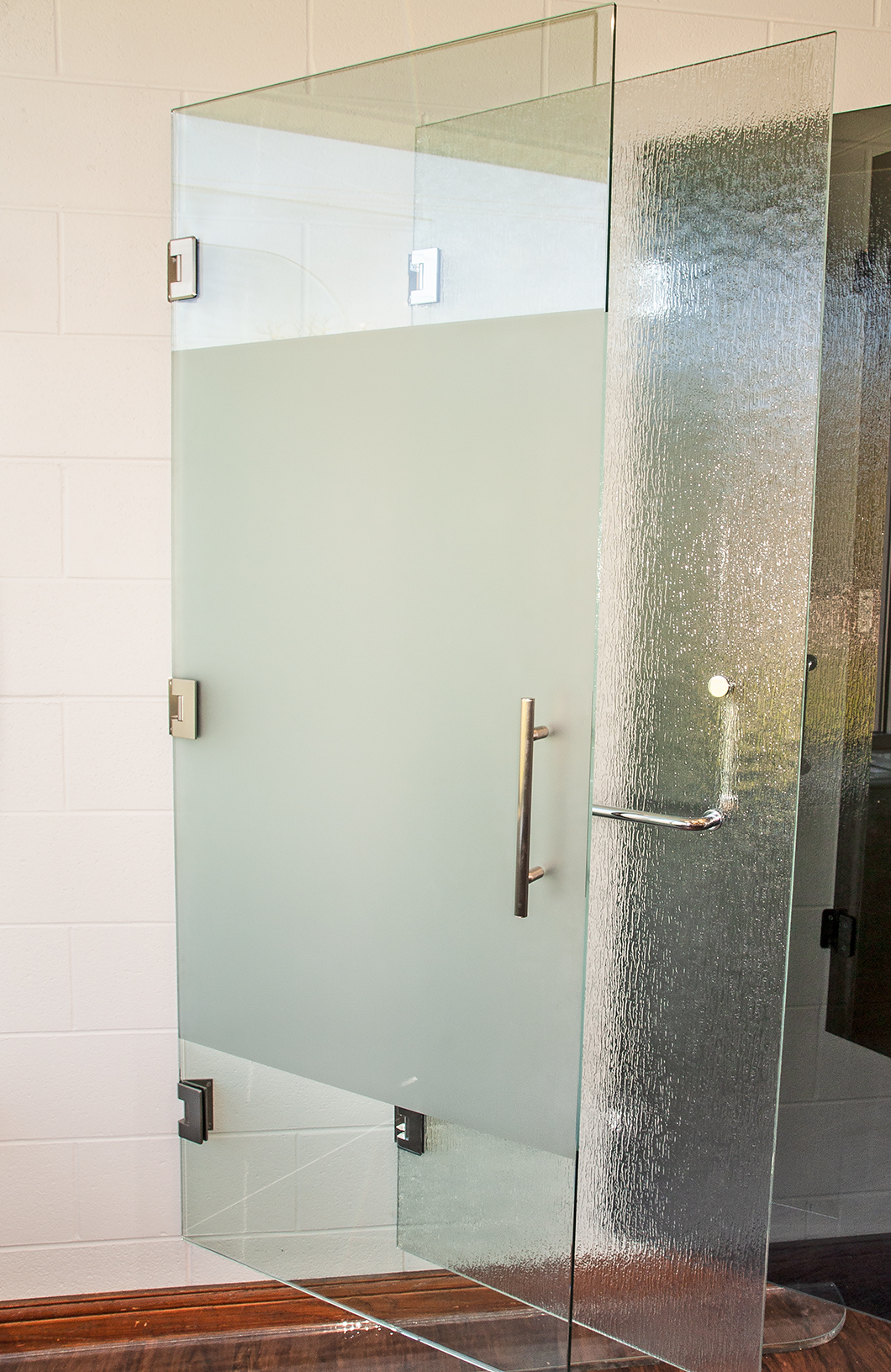 ---

Allglass Tempering is your premier destination for all your sandblasting needs. Experts in our team are well-versed with the numerous ways of engraving, etching, and sandblasting glass to give you a variety of artistic and unique effects. Sandblasting can help you achieve a more desirable, sharper, aesthetically appealing, and more elegant look for your space. Sandblasting is one of the most popular ways to have images imprinted on glass, giving the finished product a lovely textured look and milky white appearance.

This method is popularly used in dividers, shower rooms, doors,and enclosures. sandblasting is also an effective way to reduce fingerprints. At Allglass Tempering, we understand that even small units of sandblasted glass can change the look and appeal of your residential or commercial building and add elegance to your environment!

We offer sandblasting services at competitive rates in the Chicago area.

Capacity: 144" x 108"

Gradient sanding